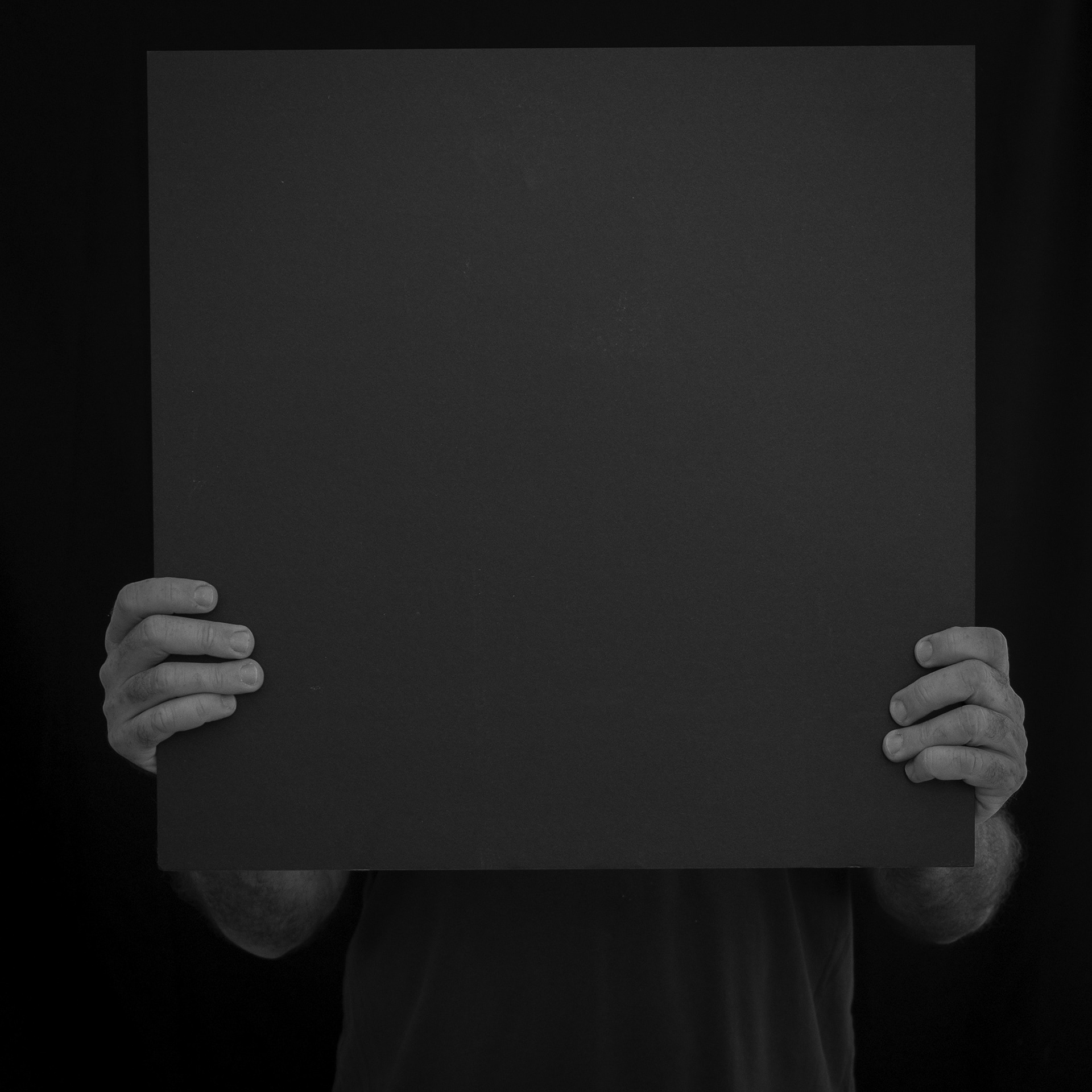 Bezalel Ben-Chaim
Photographer, artist
Holds a Bachelor of Design (B.Des) degree from Bezalel and an MFA from Hamidrasha school of Fine Arts. Had a solo exhibitions at Beit Kandinof, and participated in group exhibitions at the Givon Art Forum, The Cube gallery, Binyamin Gallery and HaYarkon 19. 

Through photography, video art and printmaking, Ben-Chaim looks outwards to the place in which he lives, as well as inwards, towards his personal history and use of media. Ben-Chaim is drawn to the incomprehensible, the unclear, the enigmatic. He inspects his surroundings while dismantling his perception of reality and uncovering hidden dimensions within it. This action may be identified in this series of works, which employs long exposure to capture the rising and setting sun or the mysterious beauty of jute fabrics wrapped around Tel Aviv buildings. 
With a curious and astonished gaze, Ben-Chaim is stopped by physical and imaginary forces of nature and captures them as he stretches the boundaries of reality as well as those of his chosen medium.
Bezalel Ben-Chaim
eMail: bezalel@ben-chaim.com
website: www.ben-chaim.com
Tel: (+972) 544-566-612
Artist & photographer, Living and working in Tel-Aviv, Israel
Relevant Education:
2016-2018 MFA Art Studies program, Hamidrasha School of Art, Beit-Berl, Israel
1990-1994 Bachelor of Design (Bd), Bezalel Academy of Art & Design, Jerusalem, Israel
1981-1983 Photography courses, The Art Institute of Chicago
Scholarships
1994 - British Council scholarship, 6 months of postgraduate studies in the UK
Solo exhibitions
2022 (Corona postponed; TBD) – The Times. The Lobby artspace, Tel-Aviv. Curator: Yair Barak
2021 – Linkage (w/ Carmit Hassine) – Binyamin Gallery, Tel-Aviv. Curator: Dvir Shaked
2018 - Time, light – Kandinof House, Tel-Aviv. Curator: Naama Klainman.
2017 - Wedding season 2014-2016. Pizzaron Gallery, Tel-Aviv. Curator: Ephrat Belosesky.
Selected Group shows
2020 – Makom Leumanut resist! Video art screening. Curator: Yair Barak
2020 - Fresh Paint TLV, artists' greenhouse. Curators: Yifat Gurion & Raz Shapira
2020 – Sacred Landscapes. Mizpe Hayamim Gallery, Northern Israel. Curator: Sharon Toval
2019 – What the matter wants. Givon Art Forum Gallery, Tel-Aviv. Curator: Nicola Trezzi
2019 – Guerilla Cams. Binyamin Gallery, Tel-Aviv. Curator: Chana Anushik Manhaimer
2019 – July 4th. Hayarkon 19 Gallery, Tel-Aviv. Curator: Miri Segal
2019 – Homage to the late Yoram Lehman. The Cube, Jerusalem. Curator: Etty Schwartz
2018 - Flexibility Exercises – Hayarkon 19 gallery, Tel-Aviv. Curator: Noga Davidson.
2017 – Remote Viewing Israel-Poland, MOCAK, Museum of Contemporary Art in Krakow, Poland. Curators: Maayan Shellef and Agnieszka Sachar
2020 -  Interview for Leafing.co.il, an artbook-centric blog, by Shiraz Grinbaum
2020 - The Times, a self-published artbook, 88 pgs
2020 -  Fresh Paint highlights - Avi Pitchon, Haaretz Daily Newspaper art review
2018 - Warming up to Greatness - Hagay Hacohen, Jerusalem Post
2017 - Wedding season Show opening - Channel 10 News (Israel TV)
Included in the following collections: Isrotel collection, IBI Collection