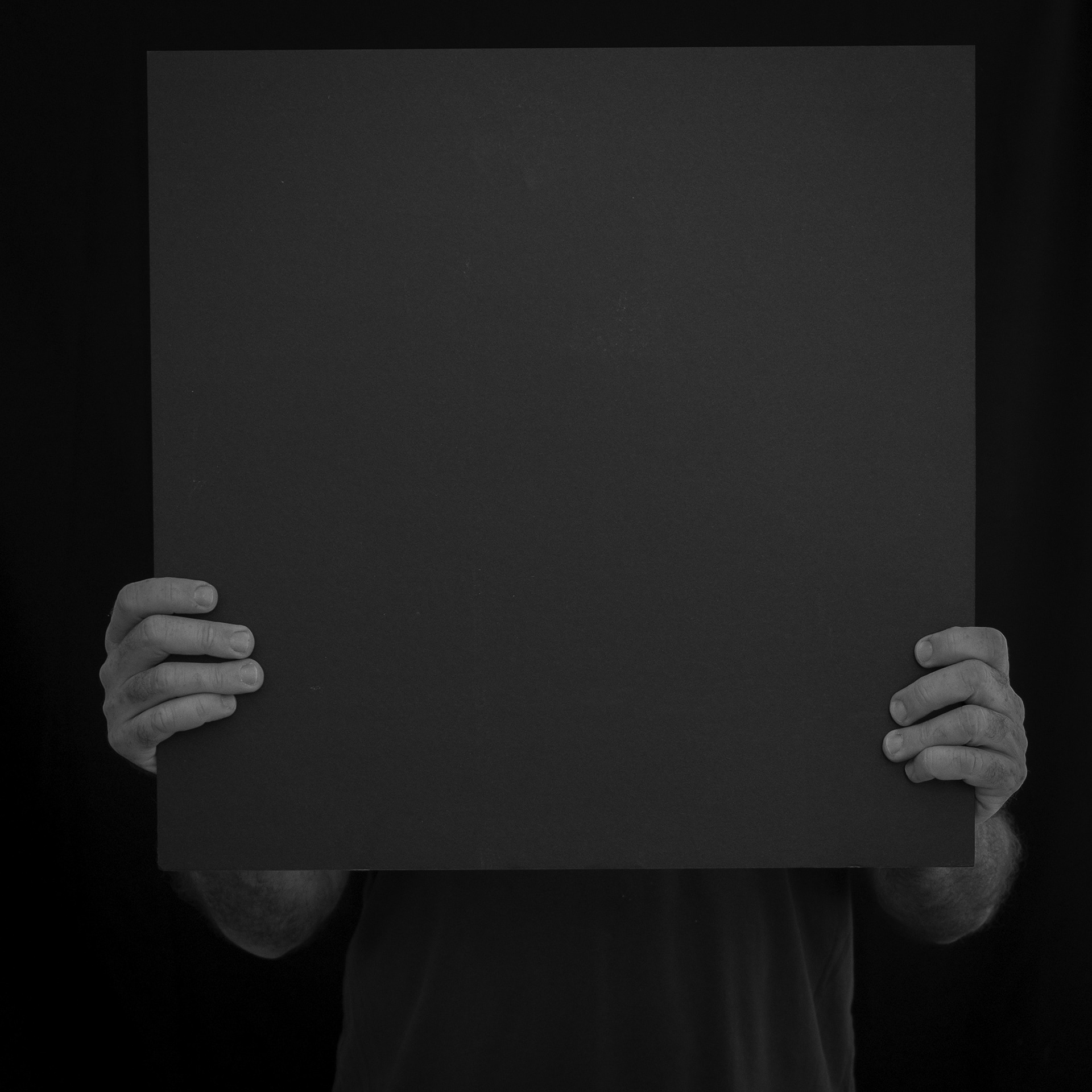 I am a photographer and video artist, based in Tel-Aviv, Israel. 
I am attracted to the enigmatic, ambiguous, unclear. In my work I re-examine my surroundings, to challenge the conventions of perception and representation, and to check alternative narratives, always asking --
what else can things be? 
My work revolves around my medium of choice, photography, and the power it holds to change perception - I take pictures not for documentation purposes, to show what things look like, but rather to ask what else they can be.
I make use of several photographic techniques to create defamiliarization and abstraction, all this in order to turn beauty to ugliness, simplicity into complexity, uniqueness to commonplace --- and vice versa.

1967, Born, Beer-Sheva, Israel
1994, Graduate (B.des) Industrial Design, Bezalel Academy of Art & Design, Jerusalem
1993, British Council Postgraduate studies, Sunderland University
2018, Graduate, Postgraduate Fine Art Program​​​​​​​ (MFA equiv.), Hamidrasha School of Art, Beit-Berl